Senator e.h. Em. o. Univ.-Prof. Dr. techn. Dipl.-Ing. Hans Peter Lenz
9 July 1934 - 31 December 2022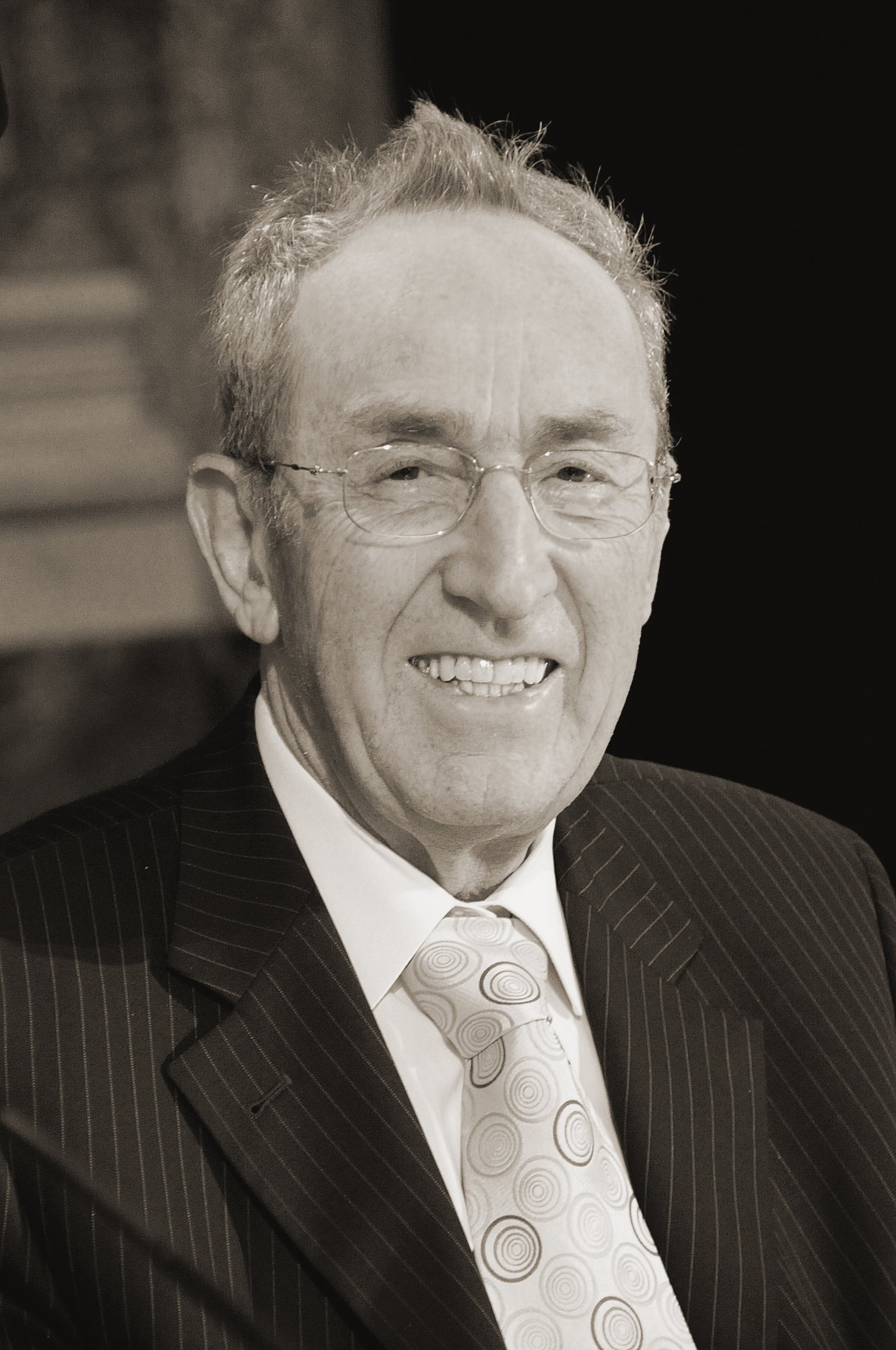 The Austrian Society of Automotive Engineers deeply mourns the loss of its founder and honorary chairman, Senator e.h. Em. o. Univ.-Prof. Dr. techn. Dipl.-Ing. Hans Peter Lenz, who passed away on 31 December 2022.
Prof. Lenz studied mechanical engineering at the Technical University of Aachen and earned his doctorate at the ETH Zurich. After ten years in the German automotive industry, his path led to the Vienna University of Technology, where he headed the Institute for Internal Combustion Engines and Automotive Engineering until his retirement.
Passing on knowledge and new scientific findings has always been a major concern for Prof. Lenz, so he founded the Austrian Society of Automotive Engineers as early as 1985. Since then, the society and the institute organized and held together the International Vienna Motor Symposium every year.
With Prof. Lenz, the ÖVK has not only lost its founder and honorary chairman, but also a highly regarded person who always had an open ear for his staff and colleagues.
Our deepest sympathy is with his family and relatives, we will honor his memory.
The Austrian Society of Automotive Engineers (ÖVK) is an organisation which seeks to promote the meaningful application of automotive engineering. Furthermore, it organises scientific conferences, lectures, seminars, and symposia at which mechanical engineering experts can deepen and widen their knowledge in the field of automotive engineering.
The Austrian Society of Automotive Engineers is organizer of the International Vienna Motor Symposia.
The Association was founded in 1985 and at present has about 750 regular members who are natural persons.
In addition, its regular membership also includes numerous companies and organisations which are legal entities. A large number of personalities from the world of science, the business community, industry and politics have the status of corresponding members and give ideological support to the Association. Honorary members are appointed by the General Assembly upon proposal of the Board.
The ÖKV is the largest association of its kind in Austria. It brings together engineers, experts and all those interested in automotive engineering and the manifold applications of vehicles and thus represents the interests of its members from industry, the business community, public authorities, universities, engineering colleges, associations and clubs.
Both at the national and international levels, ÖVK maintains close relationships with universities of technology and applied sciences, public authorities, associations, interest groups and the relevant associations abroad, especially VDI-Gesellschaft Fahrzeug- und Verkehrstechnik in Germany.
In this context, the ÖVK also regularly awards research contracts to various technical universities.